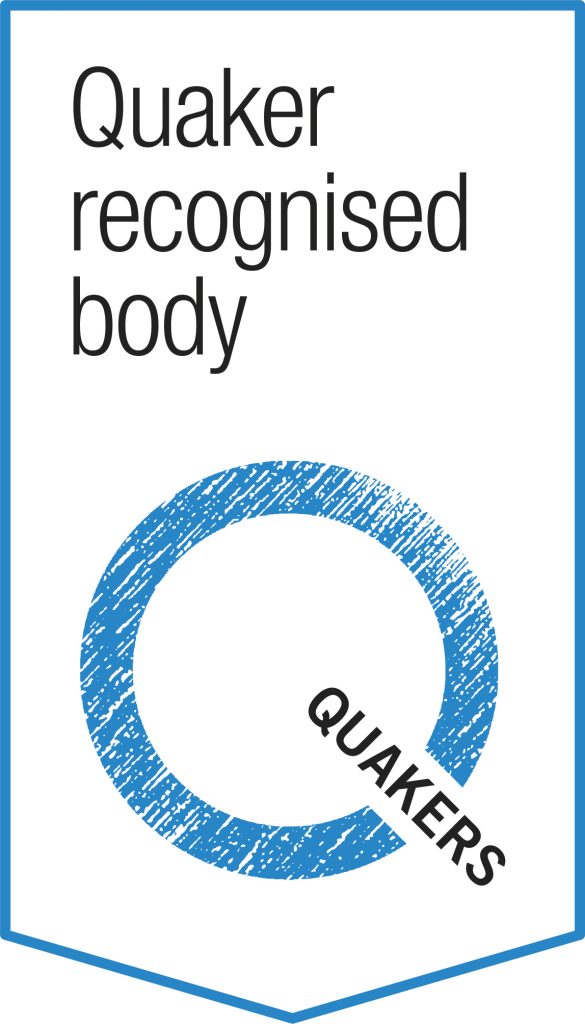 Thank you for visiting – you are welcome...
Working to advance educational opportunities for school students in Rwanda
Education: By awarding scholarships to children from disadvantaged backgrounds we give them the financial stability they need to complete their school education.
We give children the gift of an education
Children grow up, but without an education life is tough and opportunities severely limited. In many developing countries if you want an education you need to pay school fees. That's where we come in. When our students commit to work hard, we commit to funding them.
Our students are young and willing but are in circumstances where there is no spare money to invest in their futures. With your help, we provide that investment enabling them to help themselves, their families and their communities.