Thanks to the generosity of donors we are able to supply food to our students and their immediate families.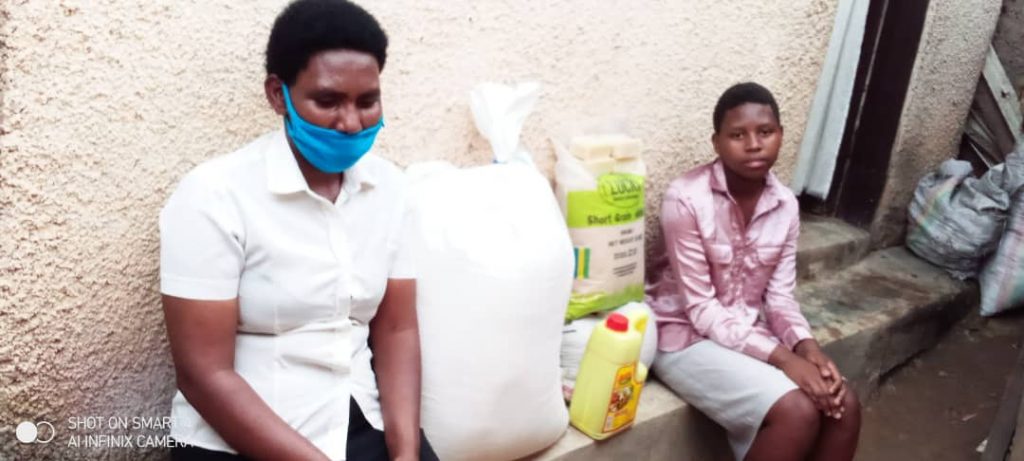 Cynthia pictured with her food delivery. Their cupboard was bare as her mother who worked as a casual cleaner and washed clothes for her neighbours, lost all her income due to the lockdown. No work results in no money and hence no food. Whilst in work she earned approx £12 per month.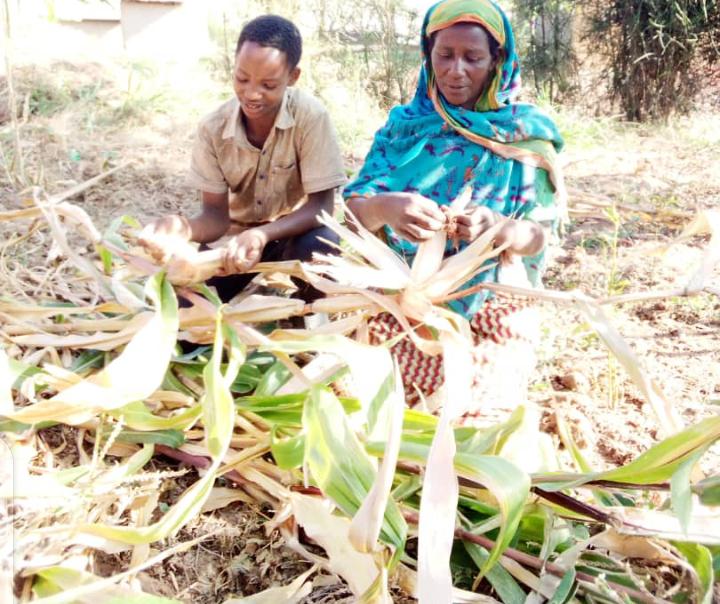 Steven and his mum were not at home when Annet arrived with their food delivery. They had found some casual work in a nearby district. The food is a game-changer for them its means Steven now has the energy to continue with his studies.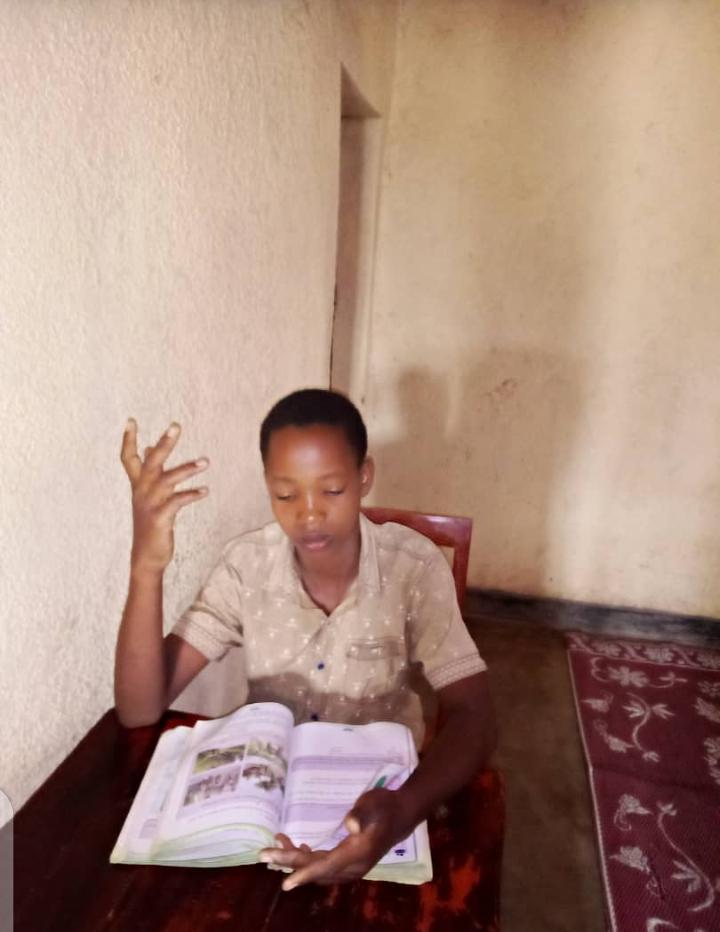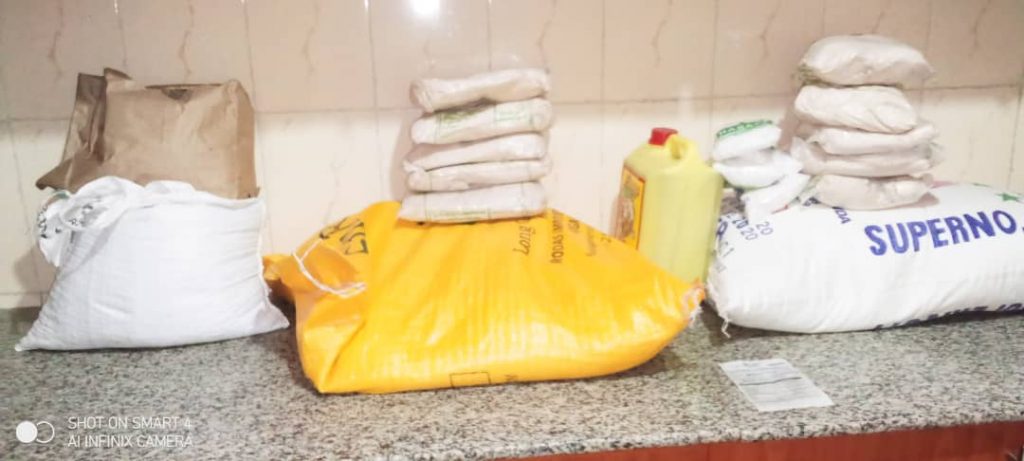 Students and their families receive rice, maize flour, beans, sugar, cooking oil and soap. We have two methods of distribution; either by truck for those living within Kigali or immediate surrounds or from the local store with the storekeeper paid by the local partner using mobile money.